Another Fringe for the Books!

Fringes come and Fringes go, but one truth remains constant; Ottawa Fringe patrons are the best patrons! With your help we once again broke box office records for the third year in a row with unprecedented high attendance. Thank you to everyone who came out and supported the 54 independently produced shows at this year's festival. Thank you also to the artists who allowed us to facilitate the sharing of their creations.
We hope you enjoyed your Fringe experience, whether you were performing, volunteering, attending performances, or drinking a beer in the Courtyard while being entertained by our additional free programming.
To close out a fantastic Fringe we handed out our jury's choice awards on Sunday, June 23. A distinguished panel of jurors voted on what they consider to be the best of this year's festival. Congratulations to all the winners!
ottawa fringe AWARD winners, 2019:
Outstanding Overall Production: Night Feed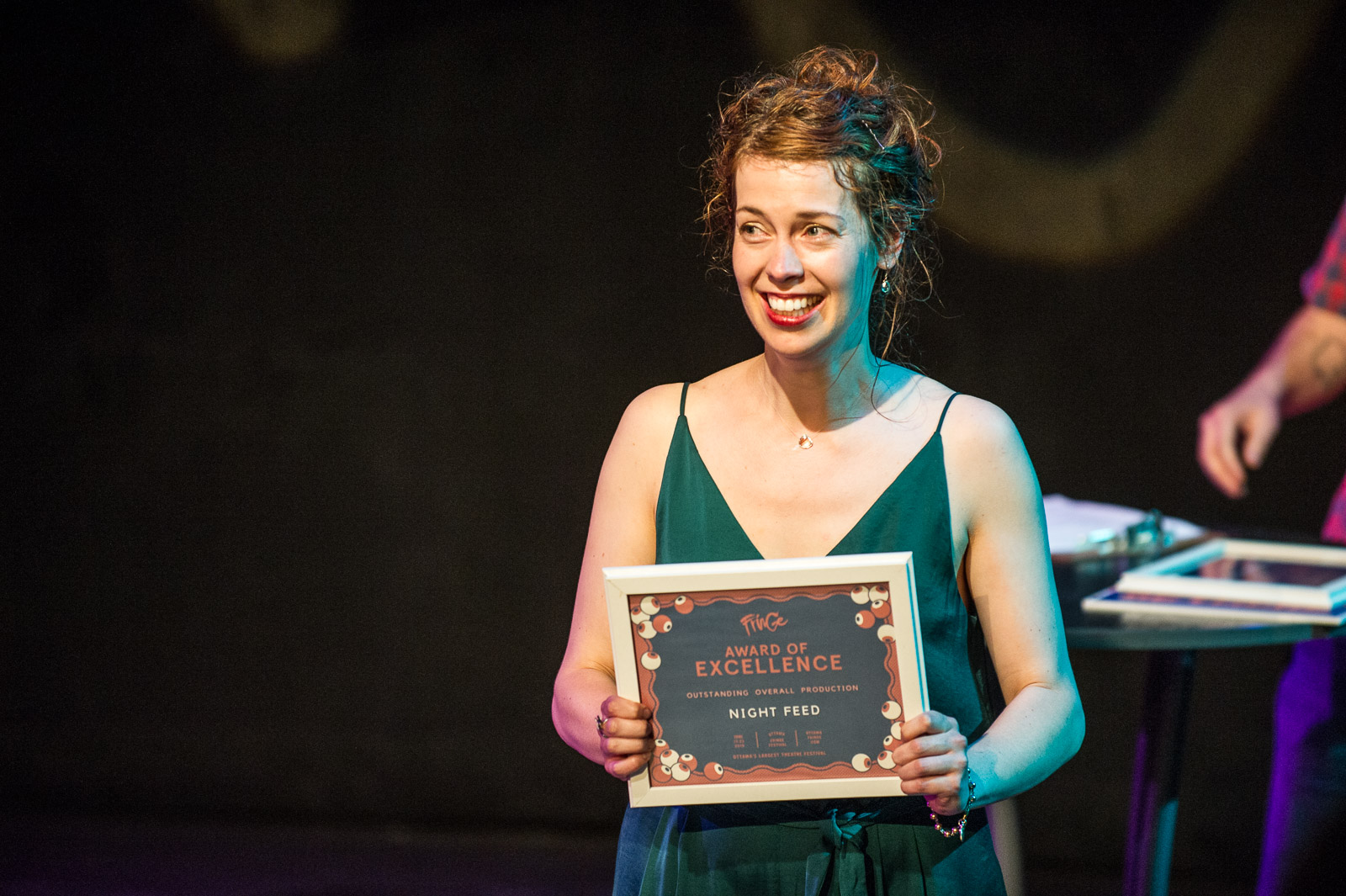 Outstanding Solo Performance: Katie Nixon, 52 Pickup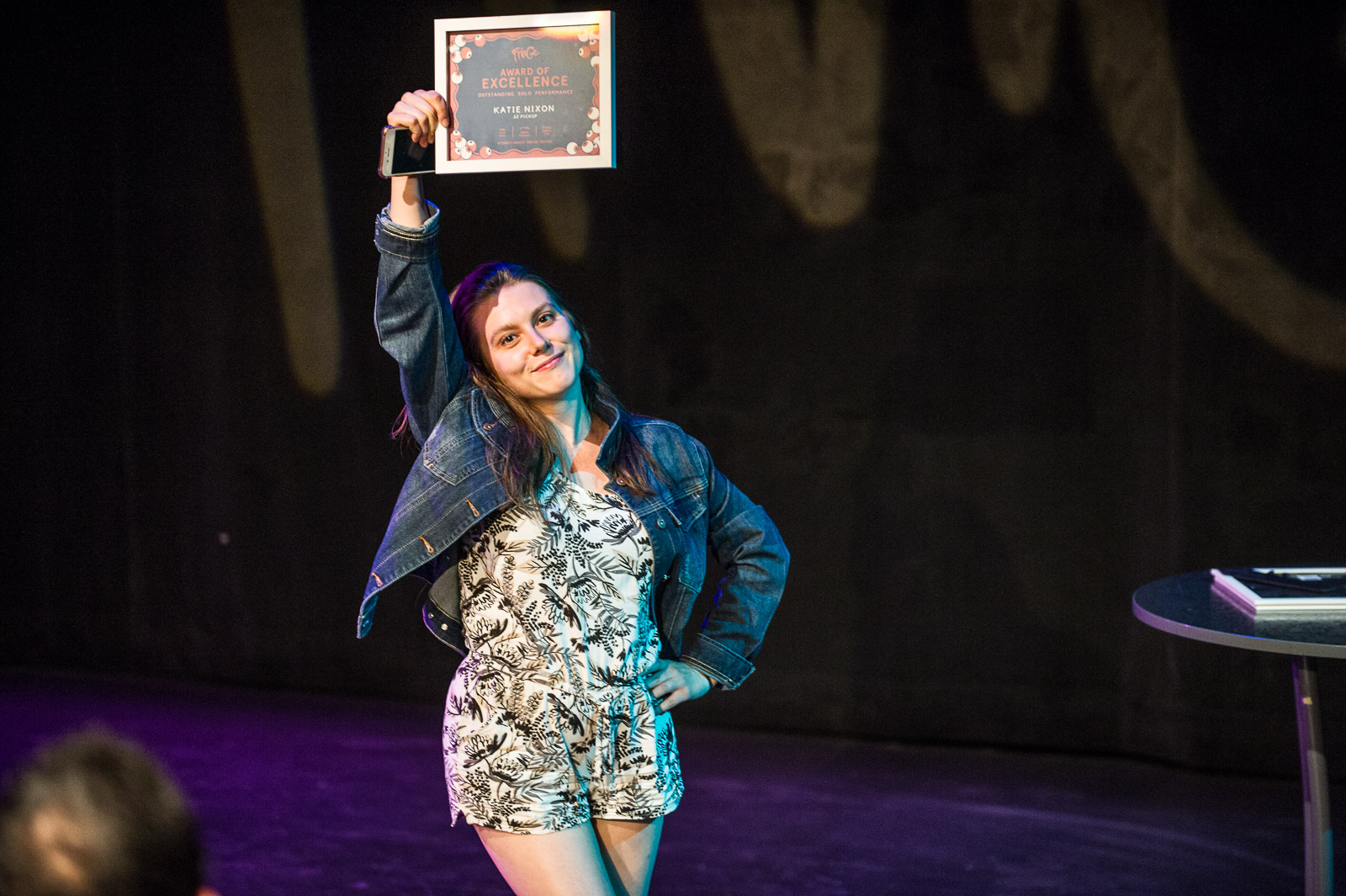 Outstanding Ensemble: Fuckboys the Musical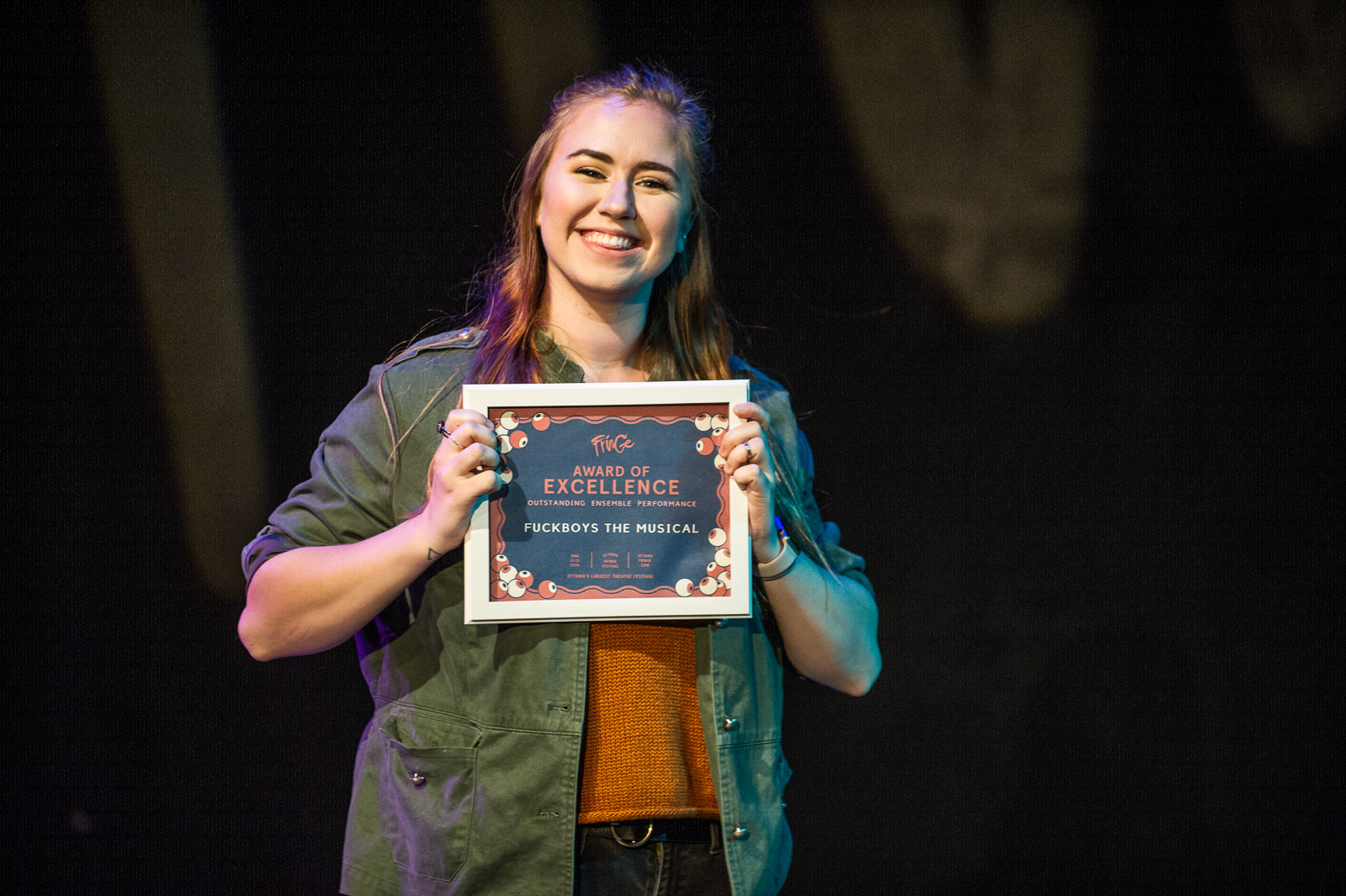 Outstanding New Work: Arnott: a Masterclass in Good Theatring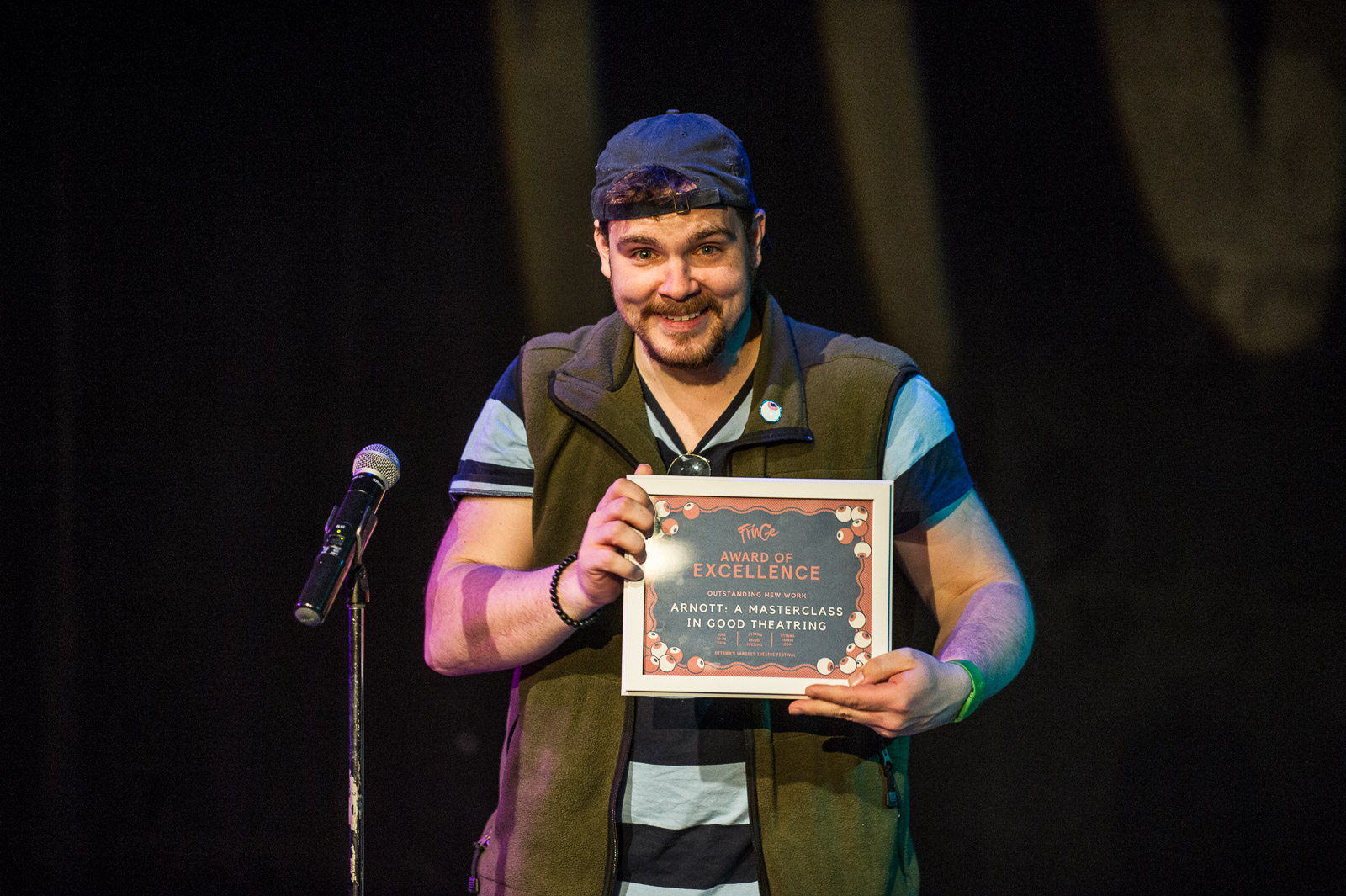 University of Ottawa Emerging Artist Award: Montana Adams, My Good Friend Jay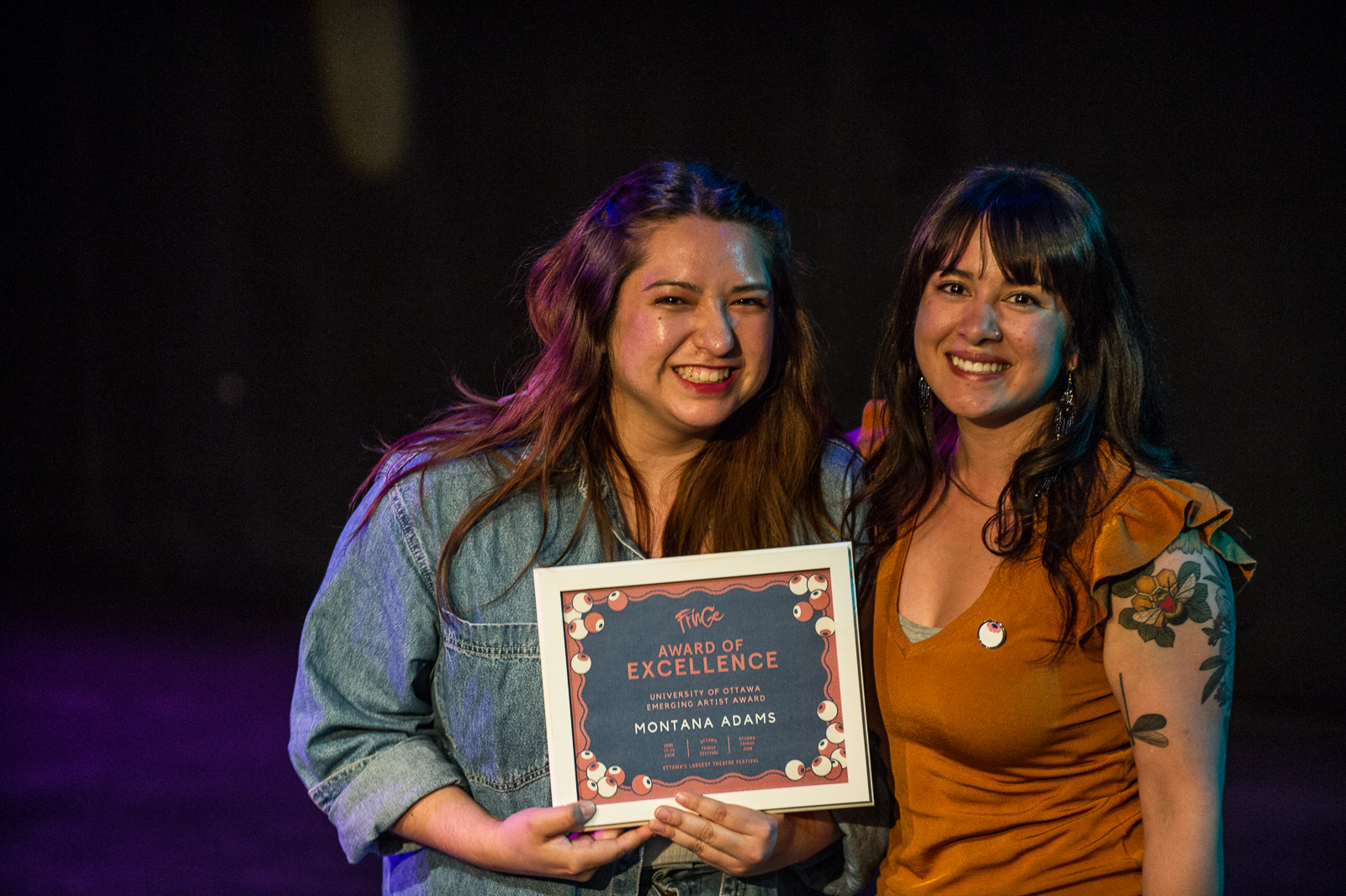 Jury's Choice Award: Worldly Women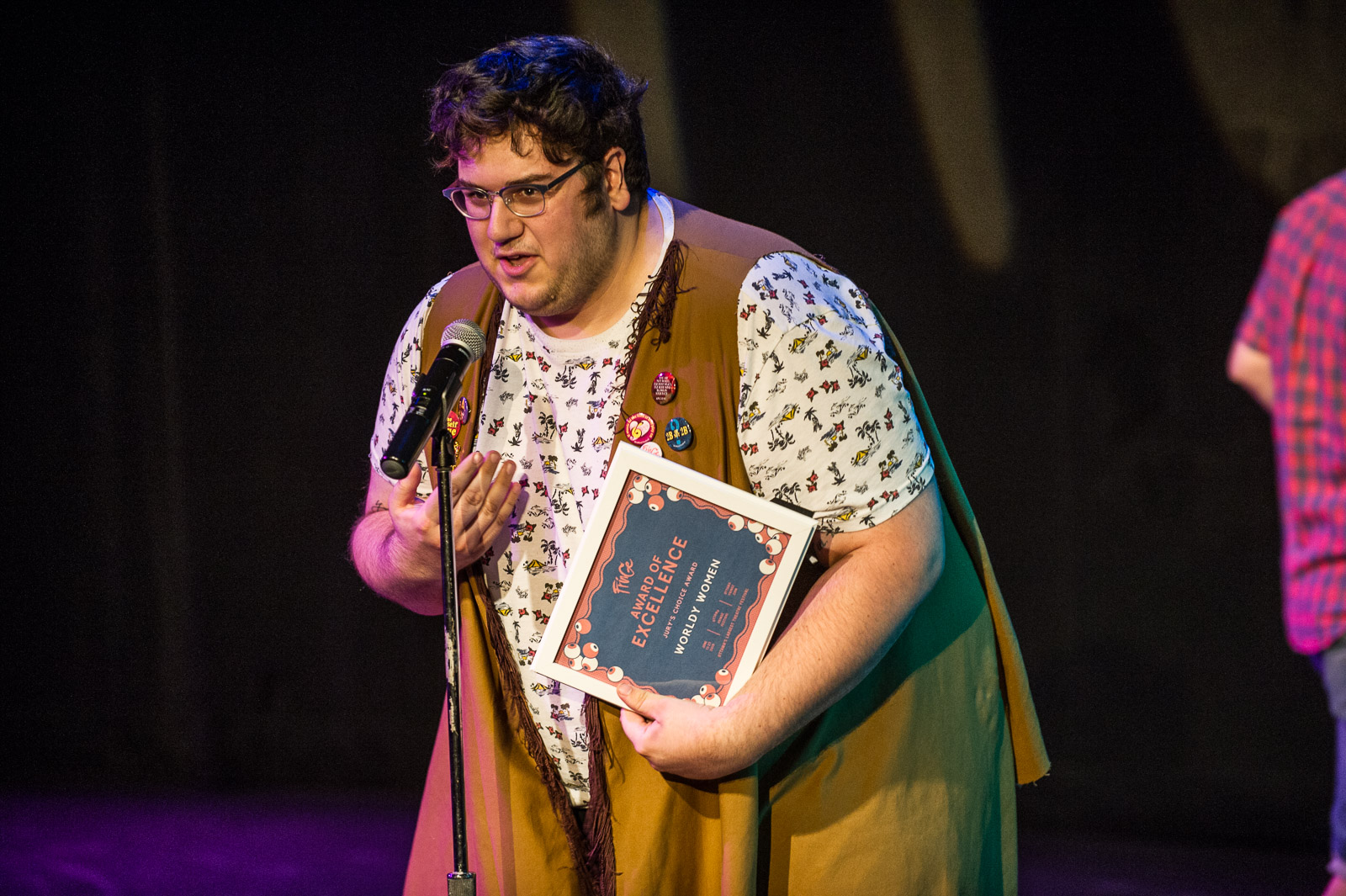 Spirit of the Fringe: Polly Esther, Dammit, Jim! I'm a Comedienne, not a Doctor!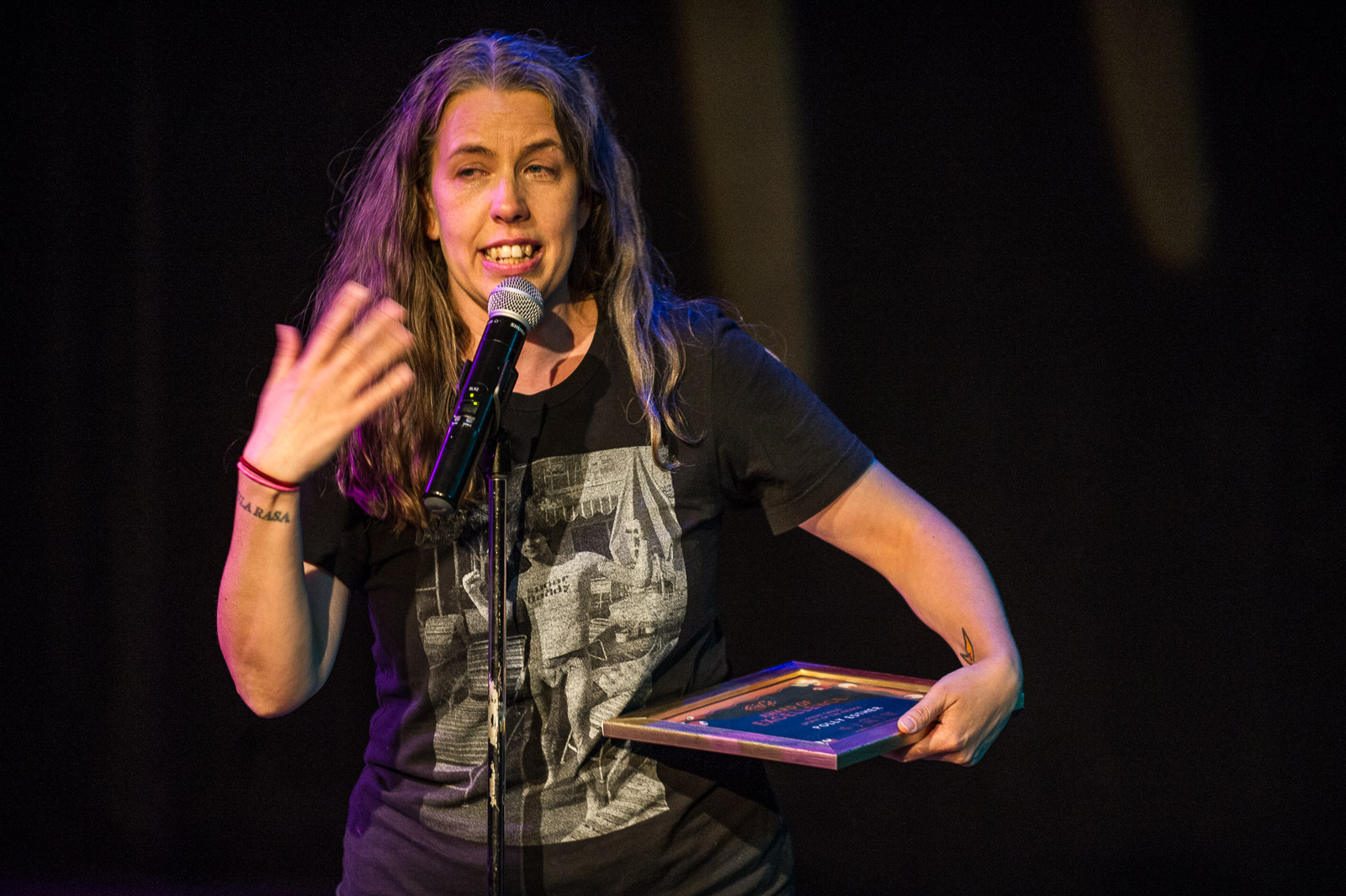 Volunteers' Choice Award: Bat Brains (or let's explore mental illness with vampires)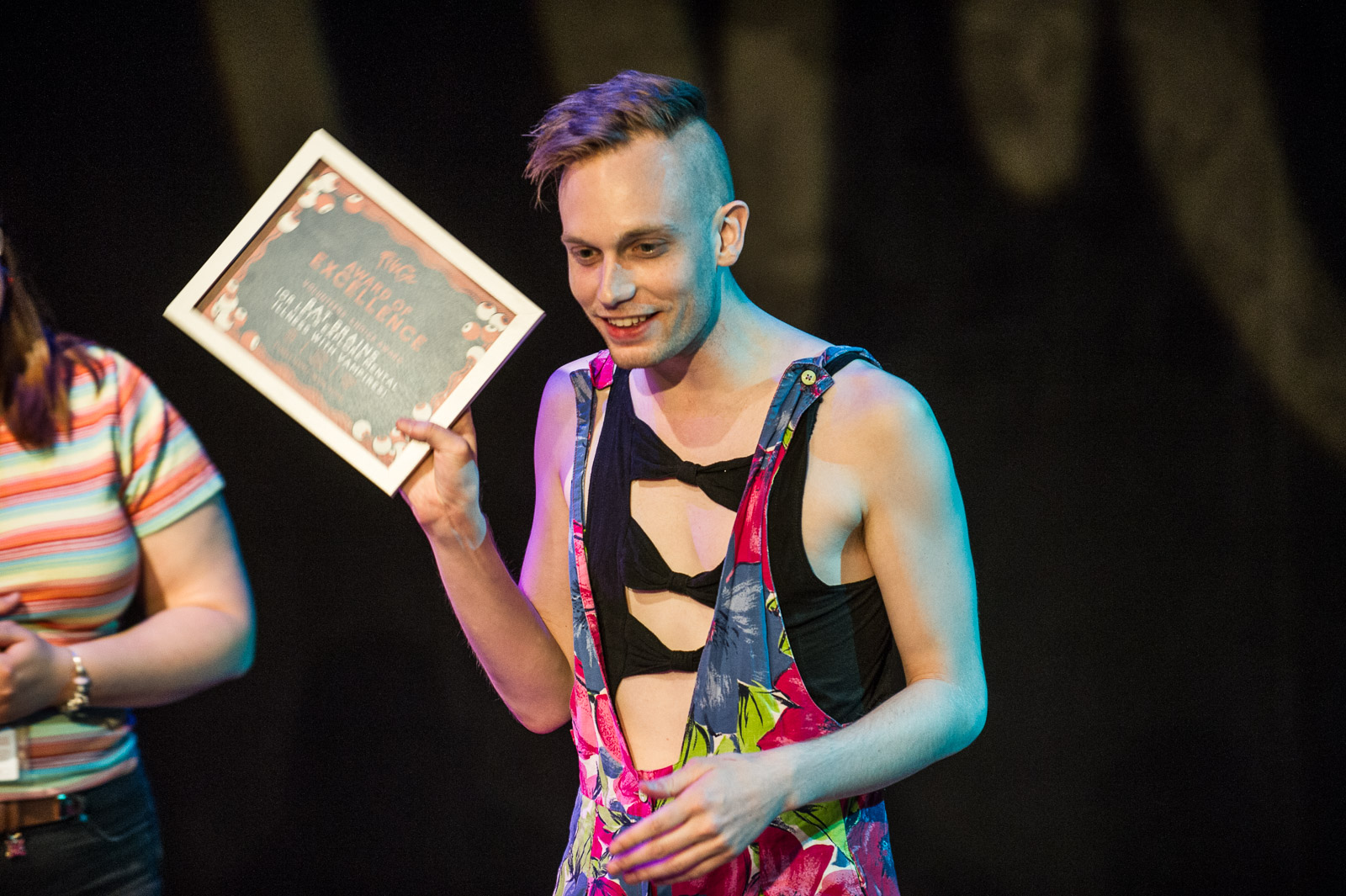 Volunteers of the Year: Alisha Cook and Kelly Hayes Crook