Recommender Grants For Theatre Creators 2023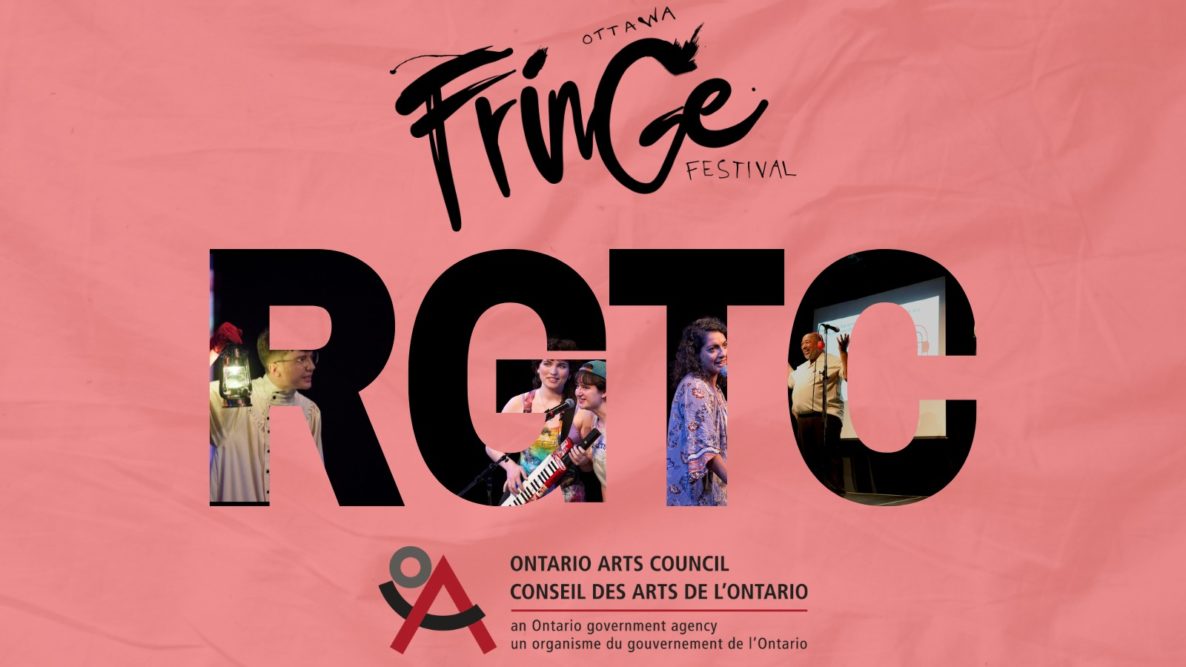 The Ottawa Fringe Festival is once again serving as a recommender for the Ontario Arts Council's Recommender Grants for Theatre Creators program!
To be eligible for the program you must be a Canadian citizen or permanent resident living in Ontario. Specifically for Ottawa Fringe grants, you must be a professional artist (as defined by the OAC) living and creating in Ottawa.
Ottawa Fringe is looking to fund under-represented, emerging, and new generation artists, living and creating in Ottawa. We will only fund artists who live in Ottawa.
Submission Instructions
You will be asked to submit the following items:
C.V. (mandatory)
Script Sample
Application deadline is December 18, 2023 at 1pm EST. For more information on the program and how to apply, please click here.