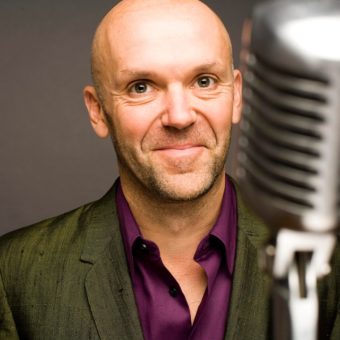 Bremner sings: Everything in New Orleans Is a Good Idea
Created by Bremner Fletcher Duthie | Produced by Big Empty Barn Productions | Origin: New Orleans, USA
Show Details
International Cabaret sensation Bremner sings a love letter to New Orleans with this celebration of bars, booze and bacchanalia…
Content Notes
Mature language, discussion of alcohol and adult themes.
Showtimes
Friday, June 16th

7:00pm

Saturday, June 17th

3:30pm

Sunday, June 18th

10:30pm

Wednesday, June 21st

6:00pm

Friday, June 23rd

8:00pm

Saturday, June 24th

5:00pm
Buy Tickets
"Sleazy. Stirring. Utterly memorable"-Sunday Times, UK.
FIVE STARS
"He'll have you close to tears one moment and laughing the next, an absolute joy to watch"-New Orleans Defender Magazine.
"A man's got to believe in something. I believe I'll have another."-WC Fields