What's a Fringe encore?
A weekend double bill that milks the cow for shows THAT HAVE BEEN HIT AT FRINGE FESTIVALS, OTTAWA AND BEYOND.

Fringe Encore is back, baby!  And we're bringing you two hits from the past two years of Ottawa Fringe, April 26 & 27.
Catch that show you missed, see your favourite again, or finally experience the show you keep hearing about.
tickets
General admission $18 | Double bill $30
THE SHOWS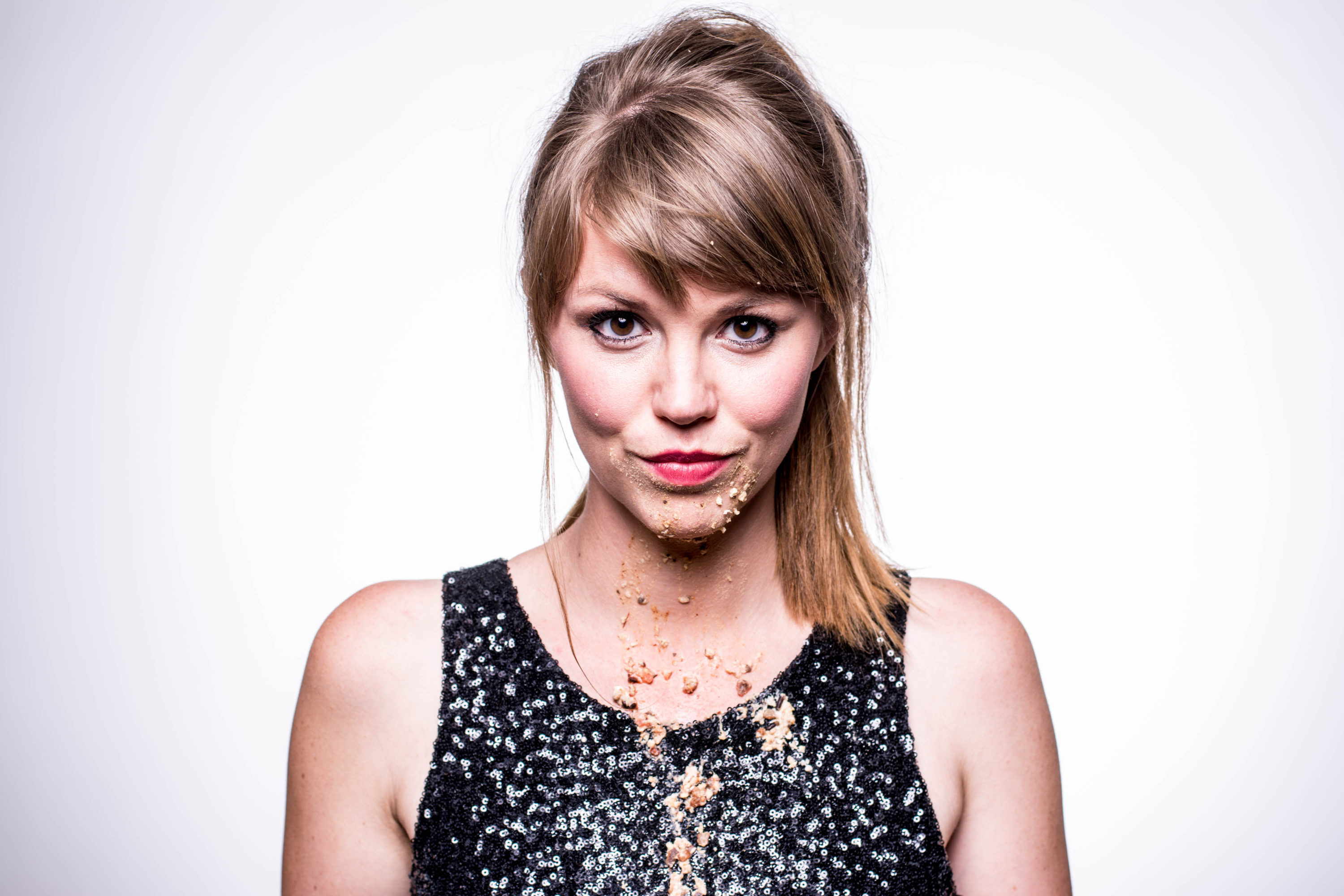 DRUNK GIRL – Part theatre piece and part storytelling show, Drunk Girl explores the intimacy, tenacity, celebration and terror of women who drink. We watch performer Thea Fitz-James analyze what people say about drunk girls. She asks, through 2 enigmatic characters, why so many smart, high-achieving women seem to love a drink or 10. Drunk Girl is that moment when the party takes a turn, but it's too late to leave: we're implicated now, caught in a roller coaster of calorie-counting keg parties, false feminisms, denial and love.
From the creator of fringe favourite NAKED LADIES, Drunk Girl takes an honest look at how drunk girls occupy the contemporary imagination: as contemporary crisis or radical feminist?
"In the course of Drunk Girl, amusement — she calls it "nostalgic whimsy" — turns to disappointment, underscored by a rage that masquerades as high spirits but is more like profound sadness." -Liz Nicholls
★★★★★ "A cleverly curated thesis… she has the audience eating out of the palm of her hand the whole way through." -The Australia Times
★★★★ 1/2 stars "Thea Fitz-James is an effortless and clever storyteller, instantly connecting with her audience thanks to her confident, intelligent, and familiar energy on stage." – Vue Weekly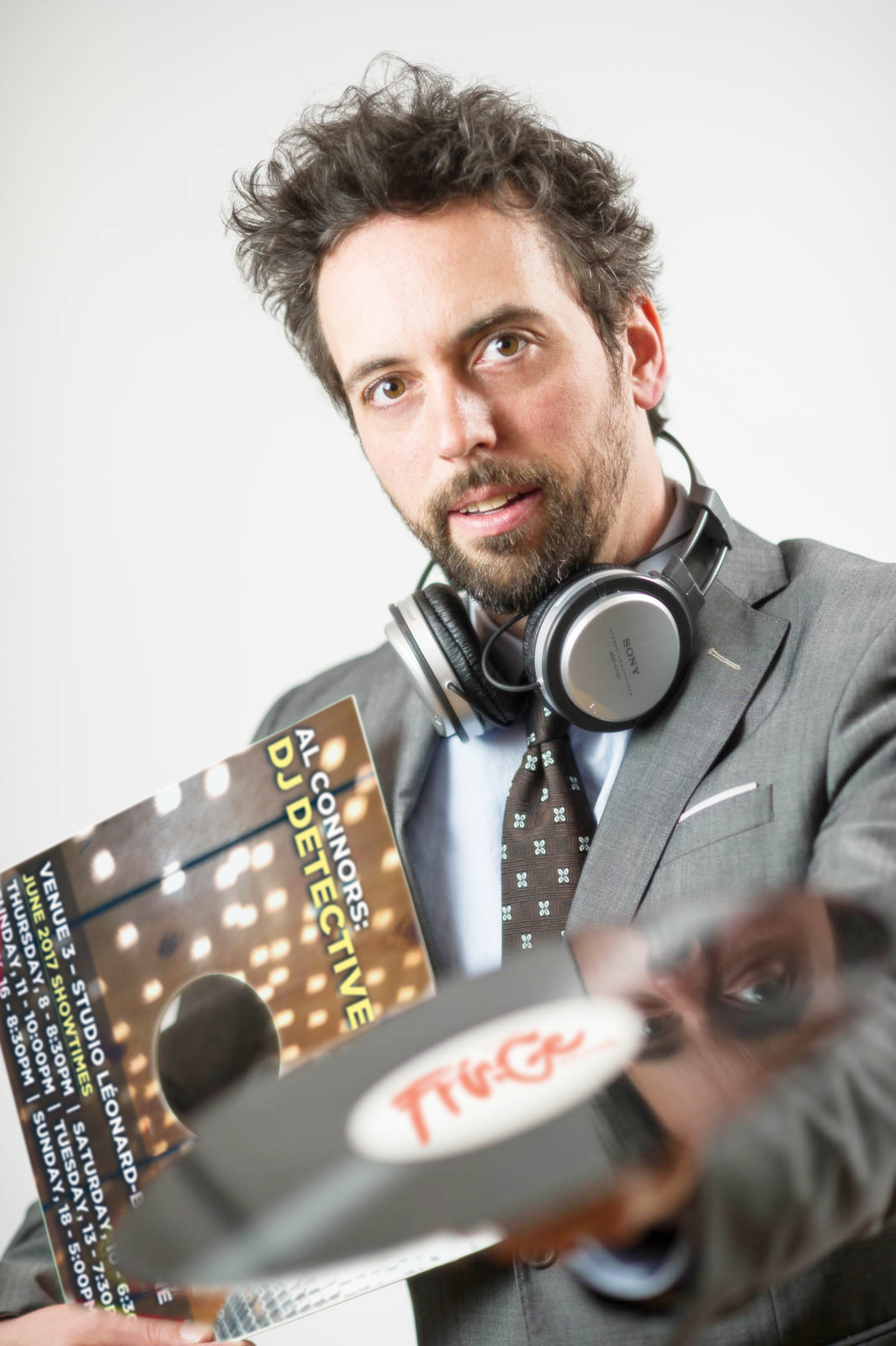 AL CONNORS: DJ DETECTIVE – Every party has a secret.
This information may not even be known by those in the room, but it's my job to figure it out. Which song will get the room dancing?
In this live DJ'd show, I reveal every trick I've learned, in my 20-year DJ career, on how to read a room and get people dancing. And, along the way, relate some of the highs and lows of playing music for money.
WINNER 2017 Ottawa Fringe Best of Fest
AL Connors: DJ Detective Tickets

In collaboration with Top Shelf Distillery

DOUBLE BILL TICKETS