Family Friendly shows
The following are family friendly shows!  These are rated G and are appropriate for Fringers of all ages to check out.
Mini-Fringers Weekend Drama Camps
Kids. Get rid of them and feel good about it.
Register your 4 to 12 year old for an unforgettable drama camp experience with the fun and talented teachers from Orleans Young Players Theatre School. Camps run from 2:00 to 5:30pm on Saturdays and include a performance by your Mini-Fringers at 5:30pm.
Space is limited, though we'll reserve drop-in spots. Register today.
Cost: $10 per child, or FREE with a 5- or 10-show pass.
Saturdays June 16 & 23 at Arts Court (2 Daly Avenue)

Drop off & registration: 1:30–2:00pm, at the Fringe table outside of Knot Project Space.
Camp : 2:00–5:30pm
Performance featuring the Mini-Fringers:  5:30–5:45pm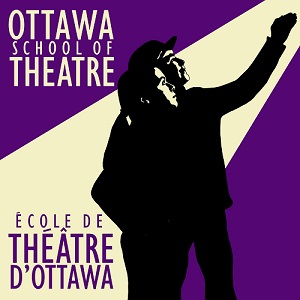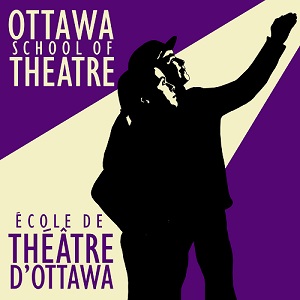 Register today