Fringe Encores are a thing again this fall, featuring the hit 2017 Fringe shows Ten Little Sinners,
by Dead Unicorn Ink and Lauren & Amanda Do It, by Toasted Theatre Company.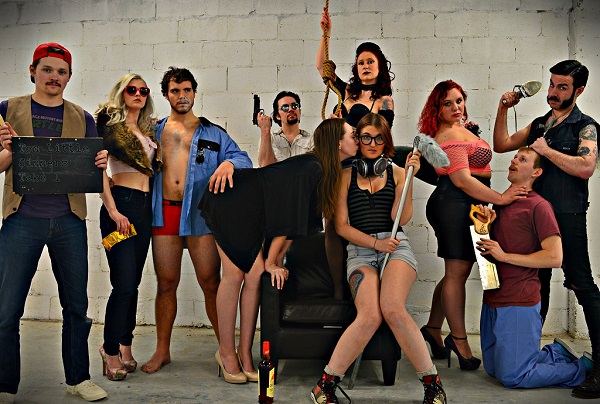 Photo credit: Jeremy Piamonte
TEN LITTLE SINNERS
created by Patrice Forbes | produced by Dead Unicorn Ink
Ottawa, ON
Everyone has secrets, some are just dirtier than others. Inspired by Agatha Christie, Ten Little Sinners sees ten strangers lured to the middle of the Nevada desert to shoot a porno film with the promise of a huge payload. Little do they know they've been marked, not for their taste in entertainment, but for their taste in murder. Trapped by an erotic artist with a lust for blood, will any of them come out alive?
Friday, October 27 at 8 pm | Saturday, October 28 at 4 pm & 8 pm
Arts Court Theatre – 2 Daly Avenue | Cash Bar
Cost: $15 – $25 & Student PWYC at the door | Purchase Tickets
Or enjoy the Fringe Fest price of $12 with your Fringe Pin, at the door only.
Run time: 90 mins
Rated M for Murder (but also for Mature Content).
"Ten Little Sinners is Smutty, Sexy Fun." -New Ottawa Critics
---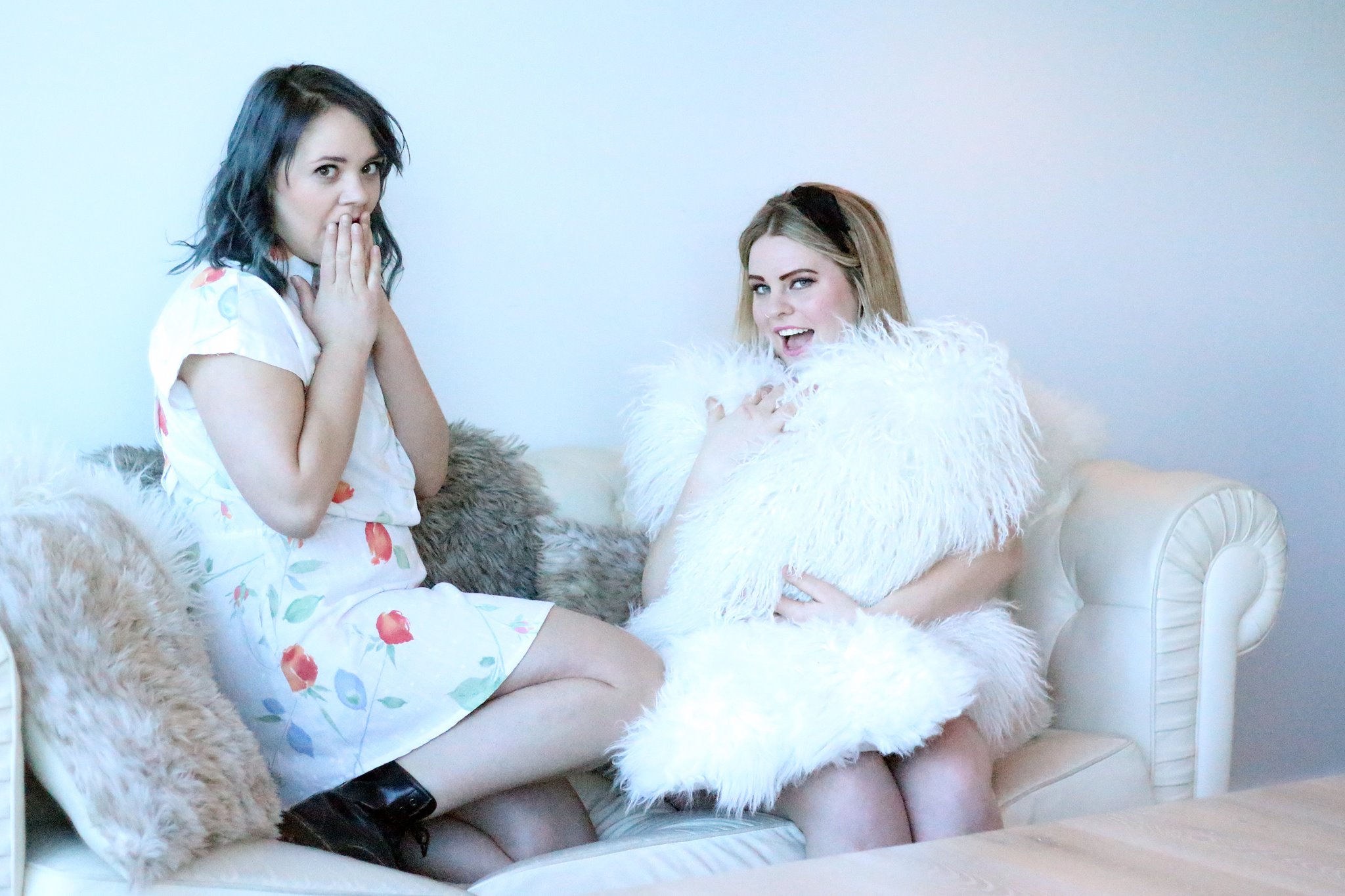 Photo credit: Tina Wallace
LAUREN & AMANDA DO IT
created by Lauren Cauchy, Amanda Logan & Allison Harris | produced by Toasted Theatre Company
Ottawa, ON
Afternoon delight, hanky panky, souring the kraut.
Doin' It.
Join Lauren, Amanda and musical guest Alli in a late night talk show all about sex positivity. Think The Tonight Show with Jimmy Fallon, but with one hot lesbian as The Roots, and two rad babes as Jimmy.
Let's talk about sex, baby.?
Each show features a few surprise guests, glitterati from the Ottawa theatre community.
Friday, November 24 at 8 pm | Saturday, November 25 at 8 pm
Arts Court Theatre – 2 Daly Avenue | Cash Bar
Cost: $15 – $25 & Student PWYC at the door | Purchase Tickets
Or enjoy the Fringe Fest price of $12 with your Fringe Pin, at the door only.
Run time: 60 mins
Mature Content
"Definitely Go Do It with "Lauren & Amanda"." -New Ottawa Critics
"…you'll laugh just as hard the second time around." -Apt613
November 4 & 5, 10:00am – 2:00pm at Arts Court Theatre